Grand Blanc offers some of the most amazing sights and activities in Michigan and lucky for you, Fox Hill Glens offers you easy access to it all! Spend a day exploring all of the amazing shops and restaurants with your friends, or uncover hidden treasures that are local favorites like the 23 Drive-In Theatre! There are so many activities and places to visit for every occasion, like a night out, family fun days, or a quiet day spent with yourself!
Below is our complete guide to every exciting adventure that awaits you here in Grand Blanc, MI. Being so close to the action at Fox Hill Glens, you'll always have something fun to do while you're in the area.
TOP 5 THINGS TO DO IN OR NEAR GRAND BLANC
Wanting to take a step back in time? Check out US 23 Drive-In Theatre!

Gates to the drive-in open at 7:30 in the evening and movies kick off right before 9:30 PM, so be sure to get there early so you can get the best spot for your car! The drive-in is open from Memorial Day to Labor Day 7 days a week. They also have a concession stand where you can order all of your movie favorites such as popcorn, chili cheese nachos, and more! Check out their website before visiting to see what movies are showing as they change weekly and visit today!


5200 Fenton RD Flint, MI 48507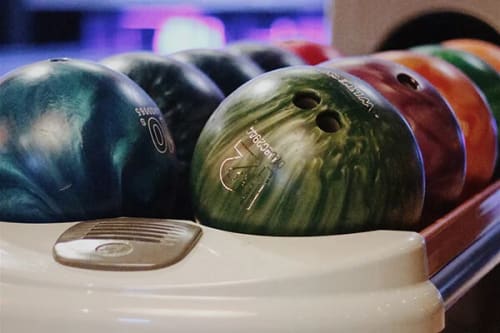 If you are needing a fun night out for the family, check out Galaxy Lanes!

Galaxy Lanes is a bowling alley located right off of Hill Road that is open 7 days a week! Visit today to do cosmic bowling, bowl in one of their leagues (they have youth leagues as well!), or just to enjoy a night out! They also have the Galaxy Grill which serves several dishes such as appetizers, burgers, sandwiches, and more! You can also host a birthday party, work party, or any other kind of party here as well! Call today for more information!

2226 Hill RD Grand Blanc, MI 48439

Fenton Winery and Brewery is owned by Matt and Ginny Sherrow and was founded in 2007. Matt is in charge of all the production operations at the winery and brewery and Ginny manages all the financial matters as well as marketing, the staff, and more! This dynamic duo have created a relaxing atmosphere where you can kick back, have a glass of your favorite wine or beer with some friends, and make some memories. The winery and brewery have a public taproom, a 1.25 acre Wine and Beer Garden, a full-service wedding and banquet venue, and a retail store! Visit this award-winning venue today and be sure to leave a great review if you enjoyed yourself!

1370 N Long Lake RD Fenton, MI 48430

Wanting to catch the hottest movies out now? Check out NCG Trillium Cinema!

This theatre has digital and 3D screens so you can catch all the latest releases in the perfect picture. Take a break from shopping and step inside to one of their many theatres that provide seating without obstructed views with the best surround sound.

Visit today!


8220 Trillium Cir AVE Grand Blanc, MI 48439

Rollhaven sits right outside of Flint, MI. Visit today to roller skate, play laser tag, jump in the bounce house, and more!

They are also available to host birthday parties, corporate events, school parties, and skating classes!

Stop in today!


5315 Saginaw RD Flint, MI 48507

TOP 5 AMAZING PLACES TO EAT IN GRAND BLANC
Grand Blanc has become a driving force in culture, community events, and entertainment. This has attracted citizens from many different cultures. As a result, the city's dining scene is an eclectic fusion of local tradition and international flavor. These five must-try restaurants define Grand Blanc's culinary culture, from laid-back bistros and cafes, to innovative food served in luxury settings.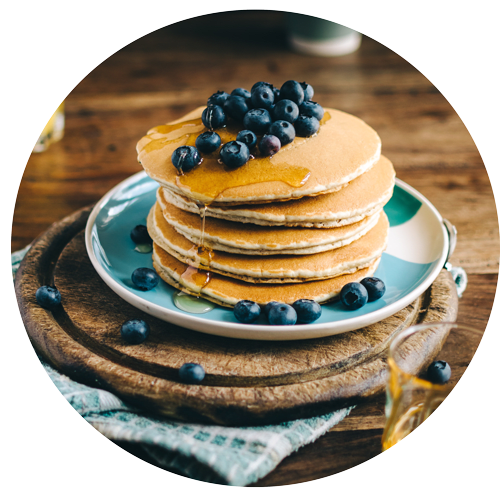 Breakfast, Brunch, Lunch, American
The Grafted Root Eatery is known for its simple recipes made with local farm-fresh ingredients. They serve breakfast, brunch, and lunch and also have a fully stocked bar. Visit today and try out their French toast or pancakes!
12235 S Saginaw St suite f Grand Blanc, MI, 48439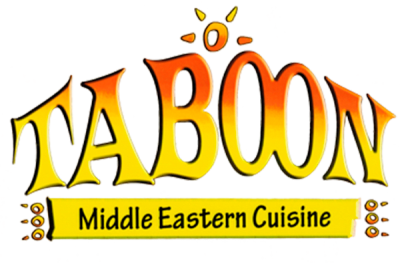 Lebanese, Mediterranean
If you are wanting authentic Lebanese food, check out Taboon Grand Blanc. Their menu includes traditional recipes mixed with innovation. They also have vegetarian options! When stopping in, we recommend the Baba with Shawarma!
12793 S Saginaw St Grand Blanc, MI, 48439



Pizza
Aubree's provides classic pizza with a relaxed atmosphere. Their pizza dough is hand made and all the ingredients are fresh. When you visit, we recommend ordering the Margherita pizza or The Big Kahuna pizza, but no matter what you order, you will be sure to leave satisfied!
11501 Saginaw Rd Grand Blanc, MI, 48439



Northern Italian
DaEdoardo is a popular Italian restaurant in Grand Blanc. They have won several local awards including the 2012 Top-Rated Restaurant by Restaurant.com, 2012 Restaurateur of the Year by Michigan Food and Beverage Association, 2013 Grosee Pointe Award, and Best Italian in 2008, 2011, 2012, and 2013. They have a large menu full of all of your Italian favorites, including Ravioli di Ricotta, Minestrone di Vedure, Tortellini, and more!
8185 Holly Rd Grand Blanc, MI, 48439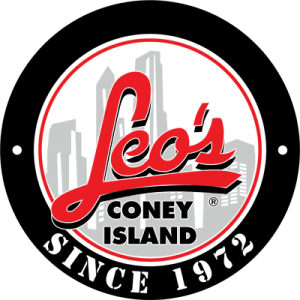 American, Greek, Comfort Food
Leo's opened in 1972 and has been serving delicious food ever since. They are famous for their Greek Salad dressing and you can even buy it at the local grocery stores! If you are visiting for breakfast, we recommend the biscuit, sausage, egg, and cheese sandwich. For lunch or dinner, we recommend one of their Coney dogs or the Chicken Gyro dinner.
6238 Saginaw Rd Grand Blanc, MI, 48439


SCHOOLS IN GRAND BLANC, MI
Testimonials
Very humble, polite, professional staff. I went in to inquire and was treated respectfully and received all the information I was looking for without having to ask.

- Anonymous
I lived there for a year with my two young children. It

- Anonymous
Five Star Rating!

- Anonymous
What a wonderful place to live. The community was quiet and the staff was great.

- Anonymous
I enjoyed my time living here! Chuck was always helpful and accommodating. I was able to view in person the unit I was interested in, which is nice. Most places won

- Google Review